Congratulations to our certified and classified staff for September: Mrs. LeahAnn Ellis and Mrs. Eloise Stone. Mrs. Ellis is our GATE resource teacher and Mrs. Stone is our special education paraprofessional. These two ladies are always awesome and strive everyday to make Northside better. Special thanks to Blue Tassel II for the beautiful flower arrangements. #4theT #dftba #relentlesslypursuingacultureofexcellence #anchorsup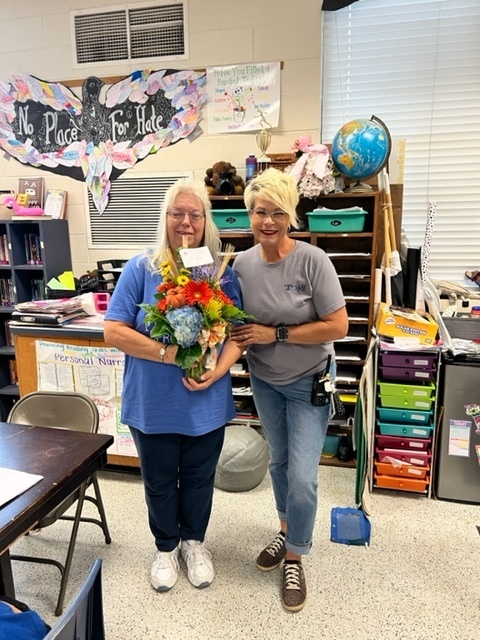 Mrs. Beard and Mrs. May's kindergarten class made applesauce to celebrate Johnny Appleseed's birthday! #4theT #dfbta #anchorsup #relentlesslypursuingacultureofexcellence #learningisfun
Woodmen of the World Life Insurance Society adopted our greenhouse as their community service project. They built a work shelf for the kids and then got Lowe's to donate all the plants! #4theT #relentlesslypursuingacultureofexcellence #dftba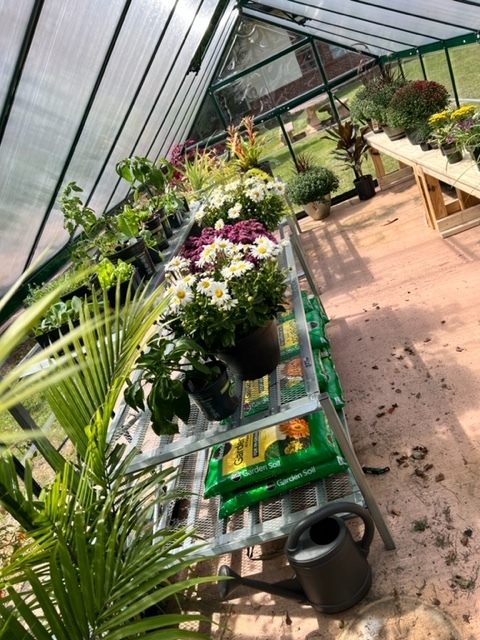 We are aware that schools south of us have made a decision to close tomorrow and Friday. We have received no information at this time leading us to make that decision for Tift County Schools. We will continue to monitor the storm and work with our local EMA to make decisions. At this time we will be having school on Thursday and Friday. #4theT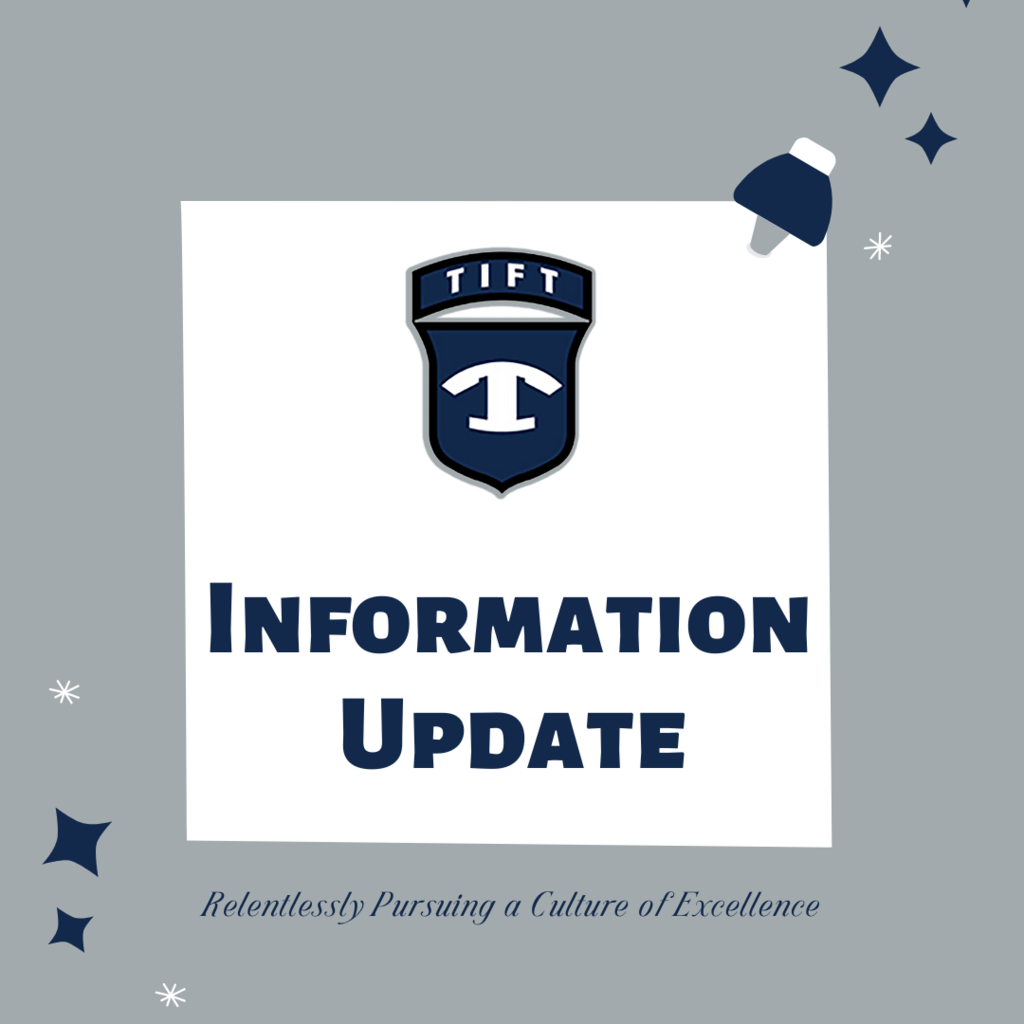 We are monitoring the weather situation and will continue to send out updates as we receive information. If it is determined that there is a need to make a change to the school calendar, we will notify everyone as soon as possible. Visit athletics.tiftschools.com for updates or changes to the athletics calendar for this week. This is a great time to make sure you have updated your contact information, if you have not done so. Log into the Parent Portal and go to More > Online Registration and choose 22-23 Existing Student Registration. For questions about updating information you can also contact Central Registration at 229-387-2424. Download our TiftSchools app and turn on notifications to receive the latest information as it is sent out. #4theT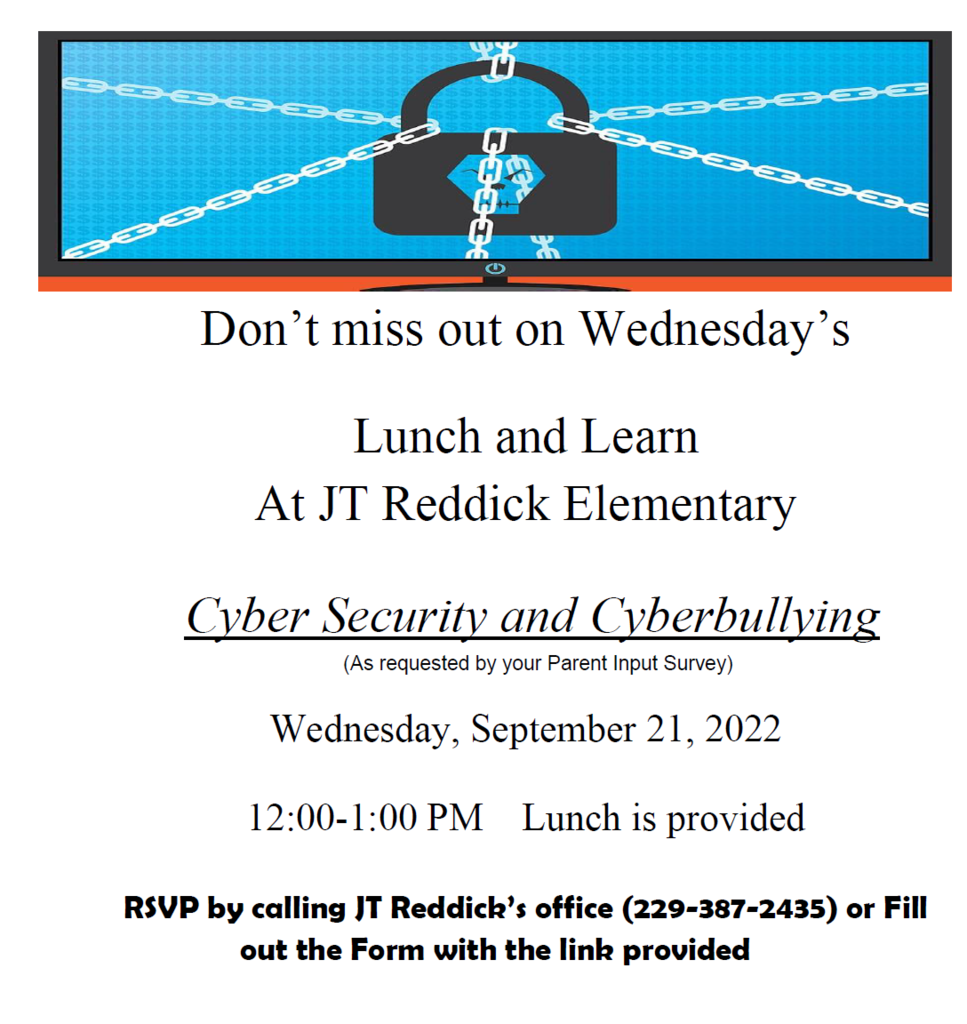 House Spirit Cart! Tomorrow! Check out the items for sale!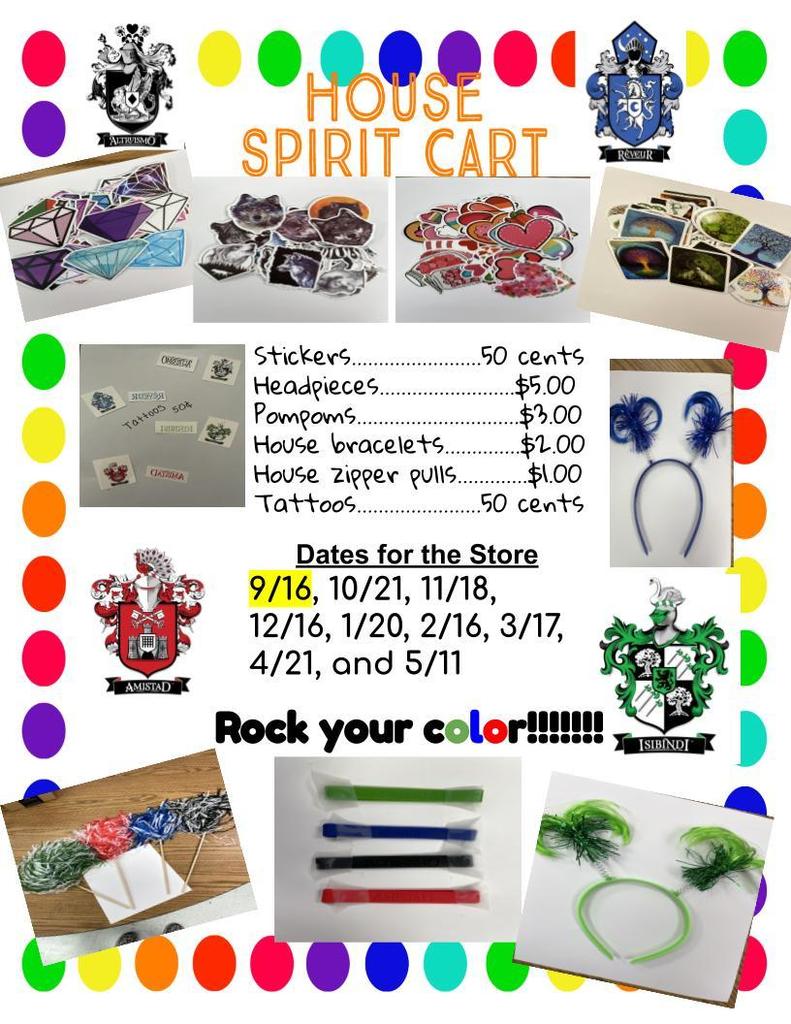 Want to receive notifications for the latest school news and information? Download our app today. Search Tift County Schools, GA in the App Store or Google Play Store. #4theT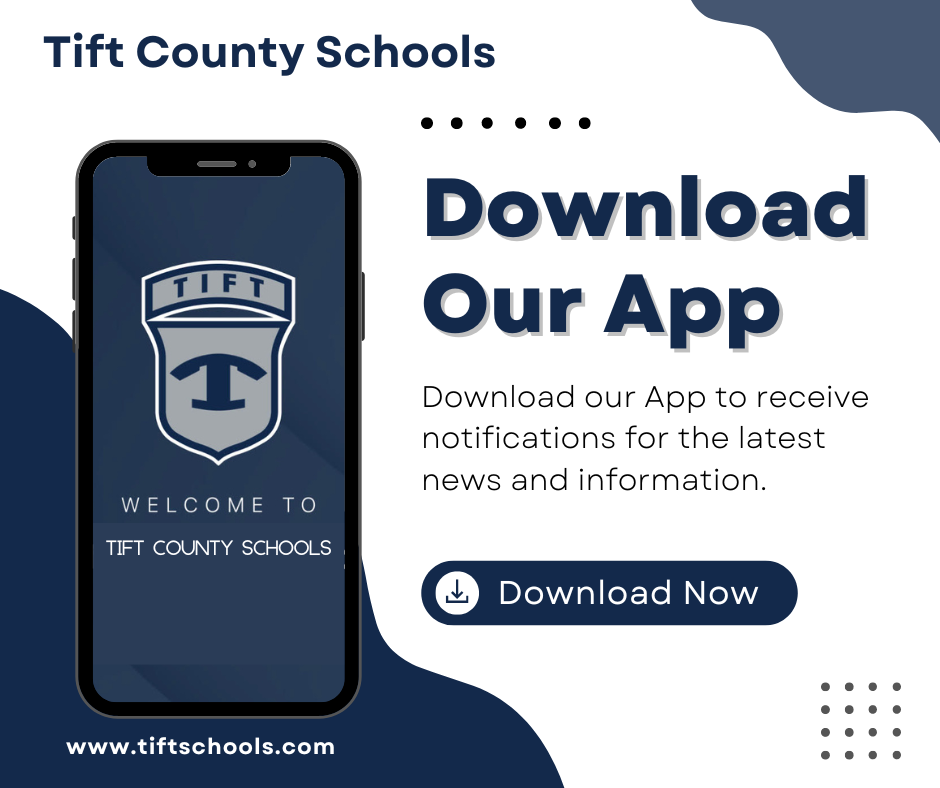 As part of ensuring the safety and security of our students and staff, there will be a LOCKDOWN DRILL at Northside Elementary tomorrow. This is only a drill. #4theT
Northside wants you to have fun again this month while reading! Below is a BINGO card. The rules are easy! As your student engages in a reading activity shown on the Bingo card, ask him/her to draw an X across the square and you will need to write your initials in the square. Participate in as many reading activities as you can squeeze in your daily routine! Return the Bingo card on October 4, 2022 for your student to earn a dress-down pass! Use the link below for copies of the BINGO sheet in both English and Spanish.
https://northside.tiftschools.com/o/nes/documents/title-i-documents/bingo-cards/374472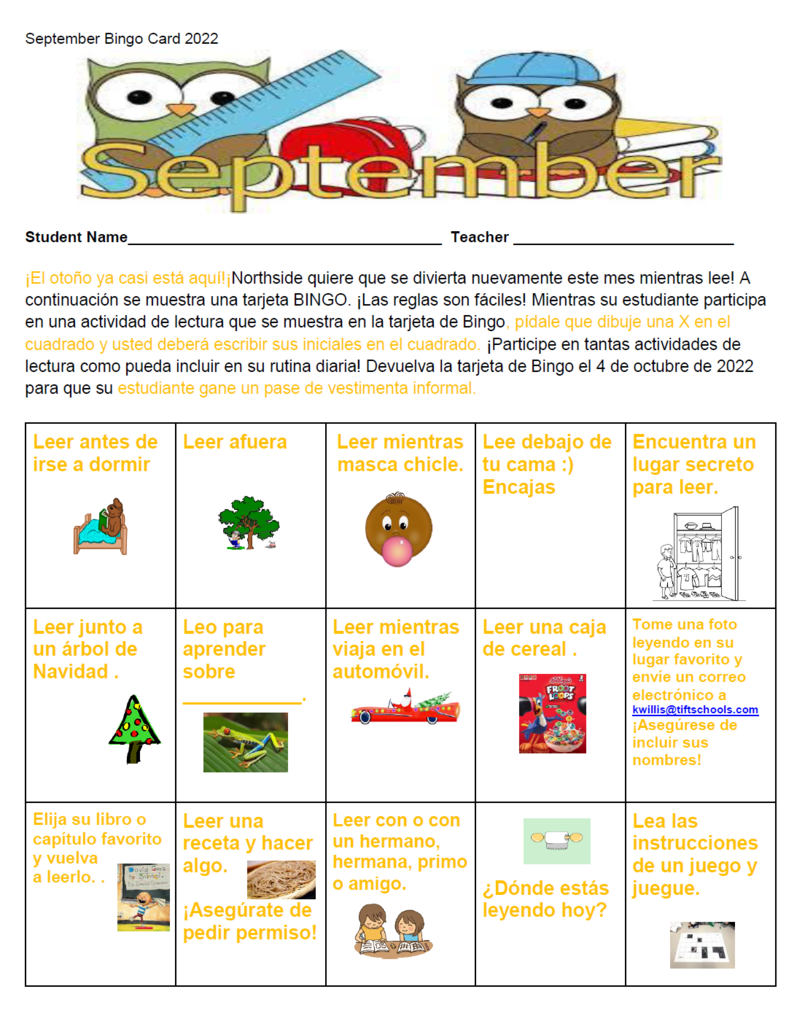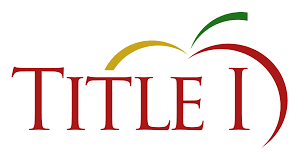 All Tift County Schools and offices will be closed Monday, September 5th for Labor Day. Tuesday, September 6th is a teacher work day and student holiday. #4theT

We are currently seeking applicants for a Paraprofessional position at Northside Elementary. The job announcement for this and other available positions can be found at
https://www.tiftschools.com/browse/218962
. #4theT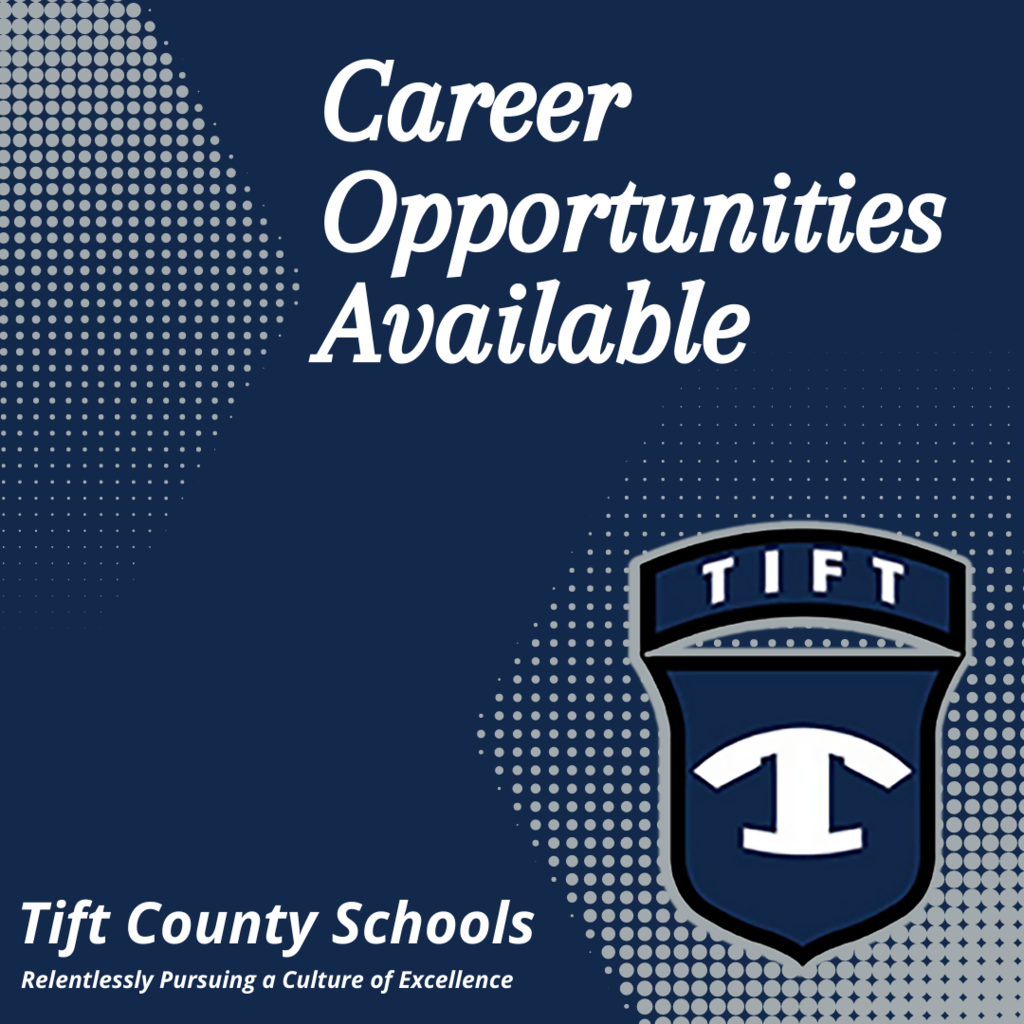 Mark your calendar! Here are the dates for Open House/Title I Night at each school. Don't miss it! #4theT

Don't forget that tomorrow is a Teacher Work Day! We look forward to seeing our students back on Tuesday. #4theT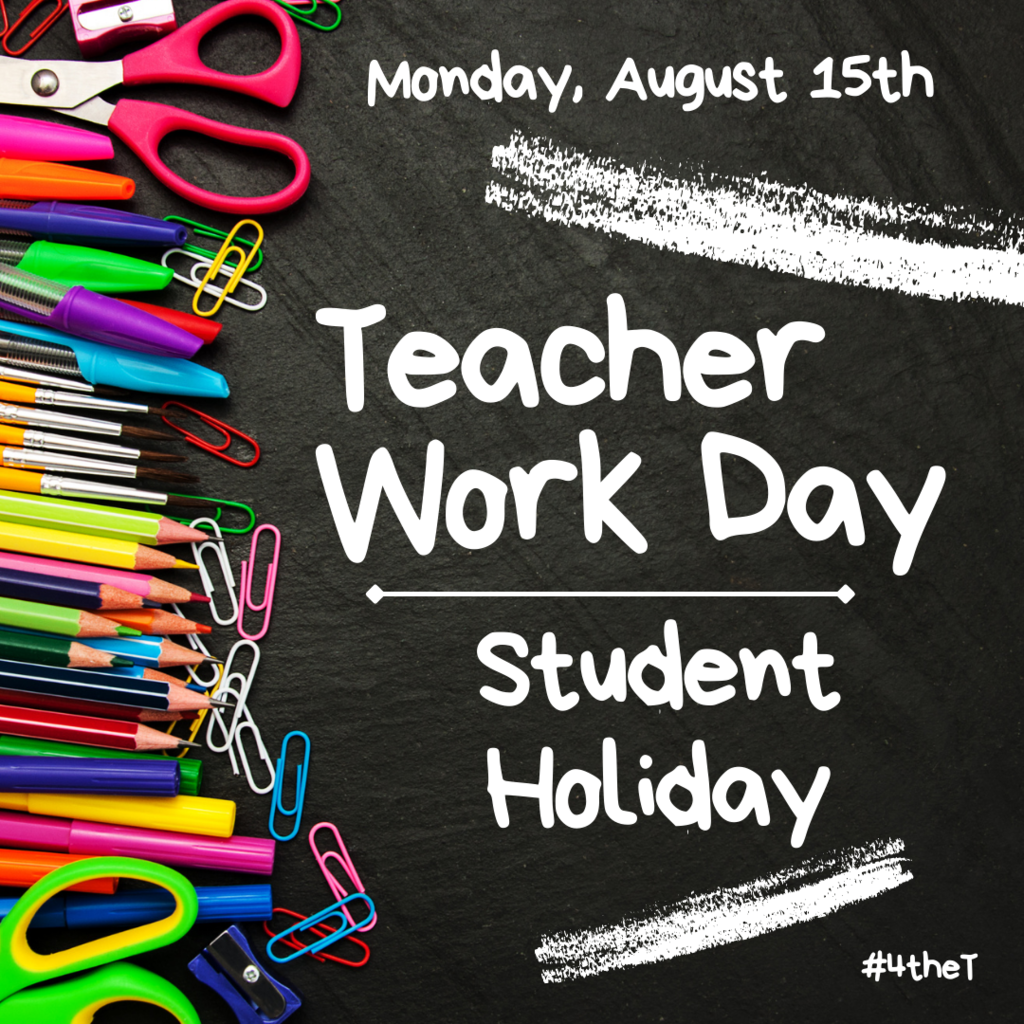 Mark your calendars...Monday, August 15th is a Teacher Work Day (student holiday). #4theT

Did you know that we have Southwell Clinics located at Annie Belle Clark Elementary and Eighth Street Middle School? Both clinics are available to ALL Tift Co students, staff and retirees. Call either clinic if you have questions. #4theT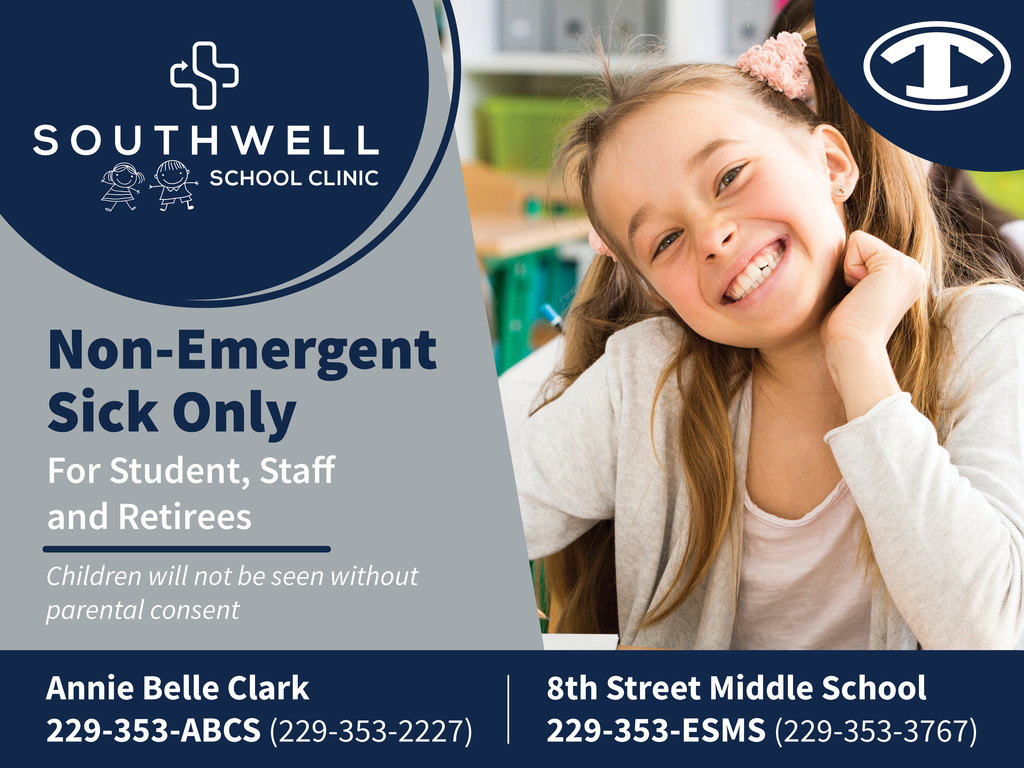 Returning Student Information Verification/Update - Login to your Parent Portal account and verify/update your information. Send Proofs for address changes to
registration@tiftschools.com
or bring them to Central Registration. Please complete update by 8/15/2022. #4theT