Please take part in the Georgia Parent Survey provided by the GA Department of Education. The survey will take 3-5 minutes to complete and is used to calculate our School Climate Star Rating. Use this link: Georgia Parent Survey
https://gshs.gadoe.org/Pages/Parent.aspx
Thank you for your continual support.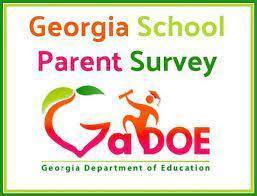 The holidays are coming! Northside wants you to have fun again this month while reading! Below is a BINGO card. The rules are easy! As your student engages in a reading activity shown on the Bingo card, ask him/her to draw an X across the square and you will need to write your initials in the square. Participate in as many reading activities as you can squeeze in your daily routine! Return the Bingo card by January 4, 2023 for your student to earn a dress-down pass.
https://core-docs.s3.amazonaws.com/documents/asset/uploaded_file/2126/NES/2610892/December_Family_Engagment_Bingo.pdf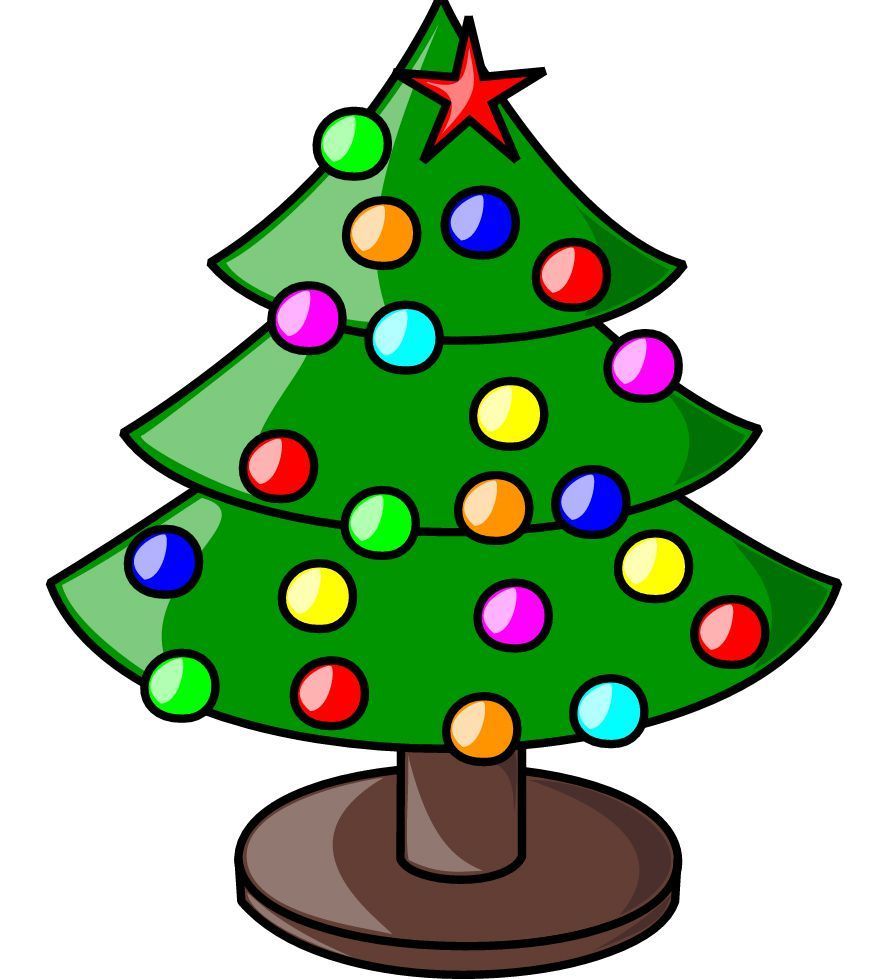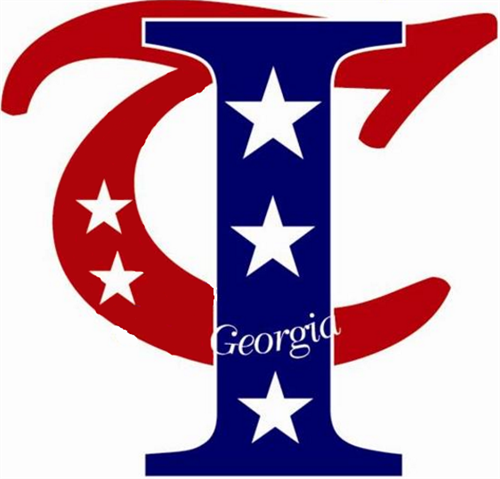 The Tifton Art Council is providing some great opportunities for our students at The Syd during December. They are doing a free drive-in movie showing of Elf with Tifton-Tift County Public library on Thursday, December 15th. They are selling take home holiday art boxes, These boxes come with supplies and instructions for kids to complete 5 art projects at home over the holidays. they are available to order on their website now at
https://tiftonarts.org/kids-art-box/
and will be available for pick up before the movie on December 15th.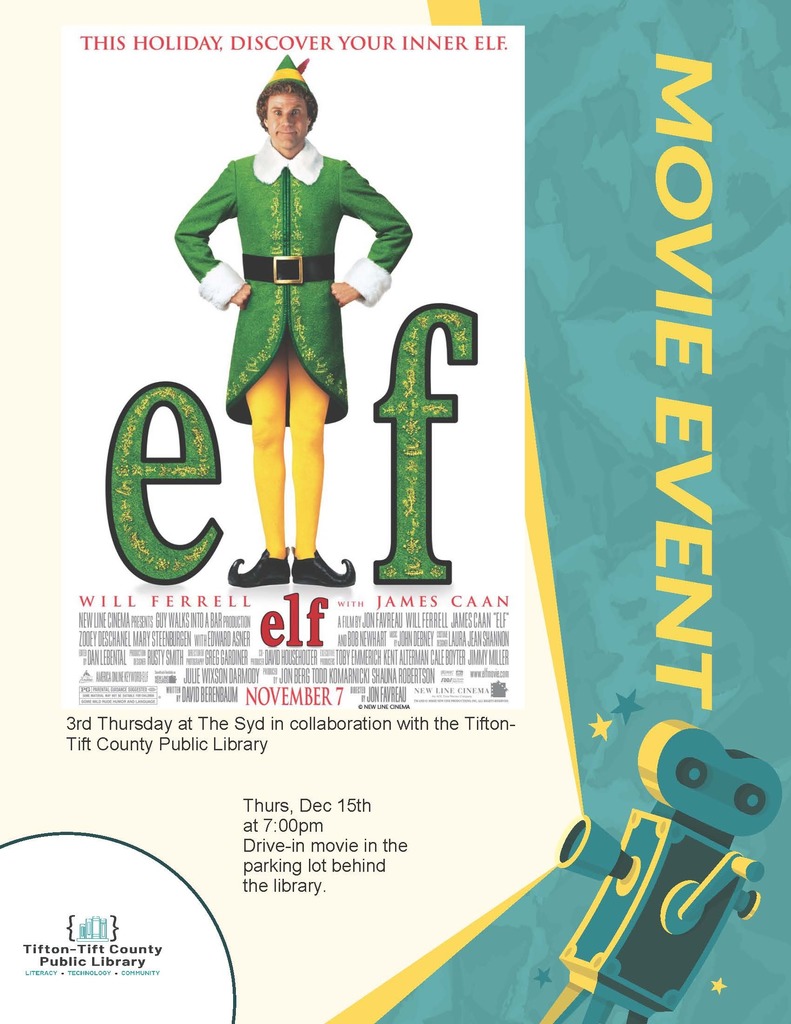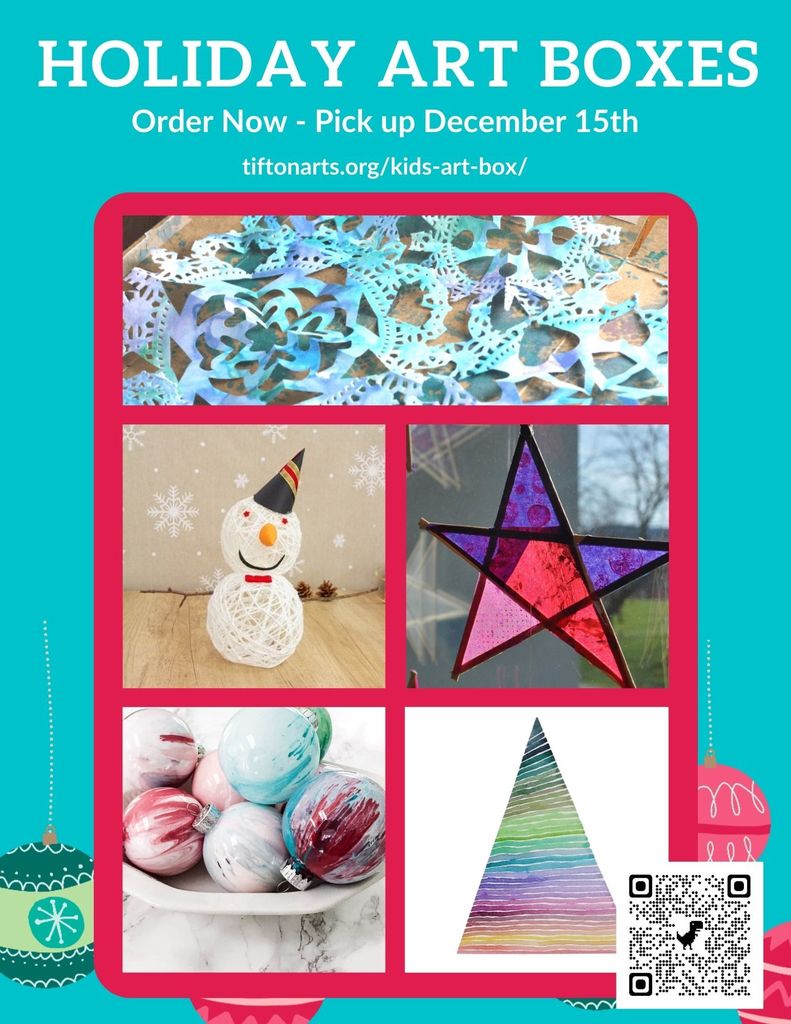 We are aware of multiple reports of active shooter events throughout the state this morning. At this point, there is no credible evidence that any events have actually occurred. As always, we will remain vigilant as the safety and security of our students and staff is of the utmost importance. #4theT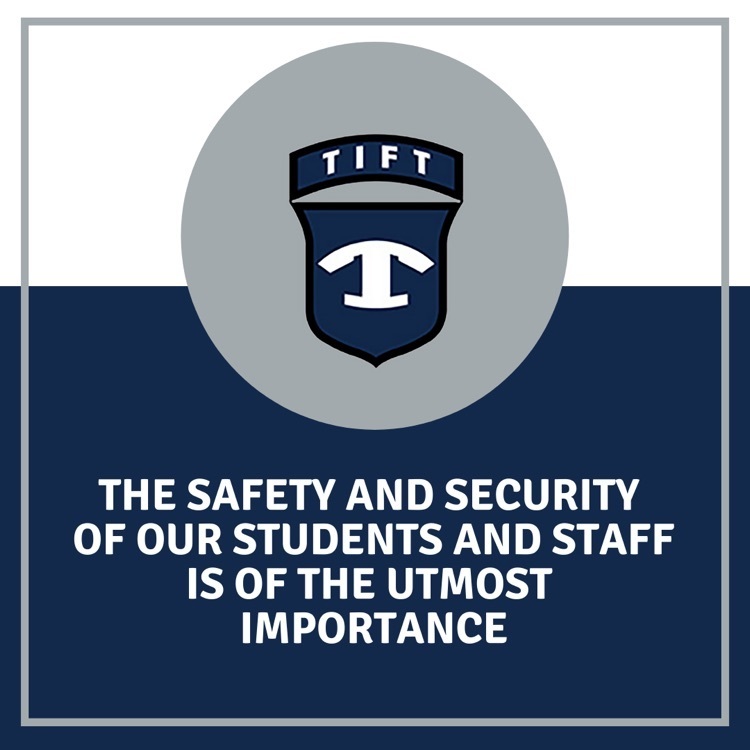 Second and third grade parents are invited for Christmas Lunch on Thursday, December 8th. The cost is $3.50 per adult and must be paid by December 7th. You may send money to your child's teacher.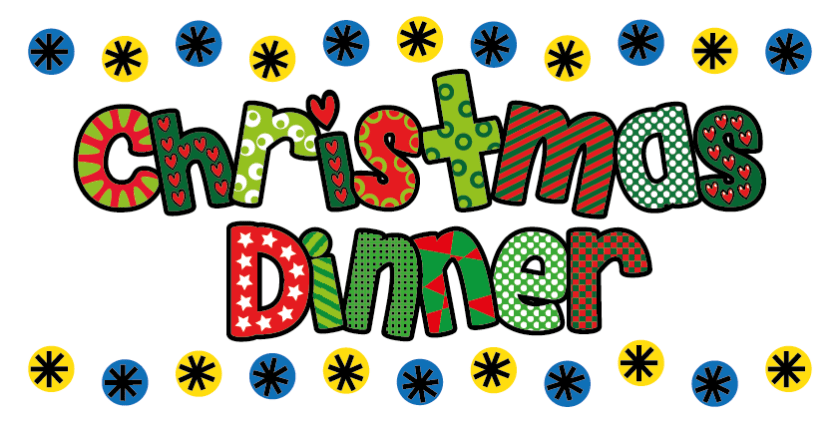 December Days! See the flyer for special days and events!
November is "Family Engagement Month", Families were asked to complete the activities on the "Reading Bingo Game" to encourage reading at home. Students, who return the form, will receive a "dress down" pass. We will also feature pictures of families enjoying time together reading. You may send your pictures to
kwillis@tiftschools.com
.

CLASES DE INGLÉS Cada Jueves 5:30pm Biblioteca pública del condado de Tifton Tift 245 Love Avenue #4theT

Reunión para los padres de estudiantes en el Programa de Educación Migrante de Georgia (MEP) En persona el 17 de Noviembre en A las 5:30 pm #4theT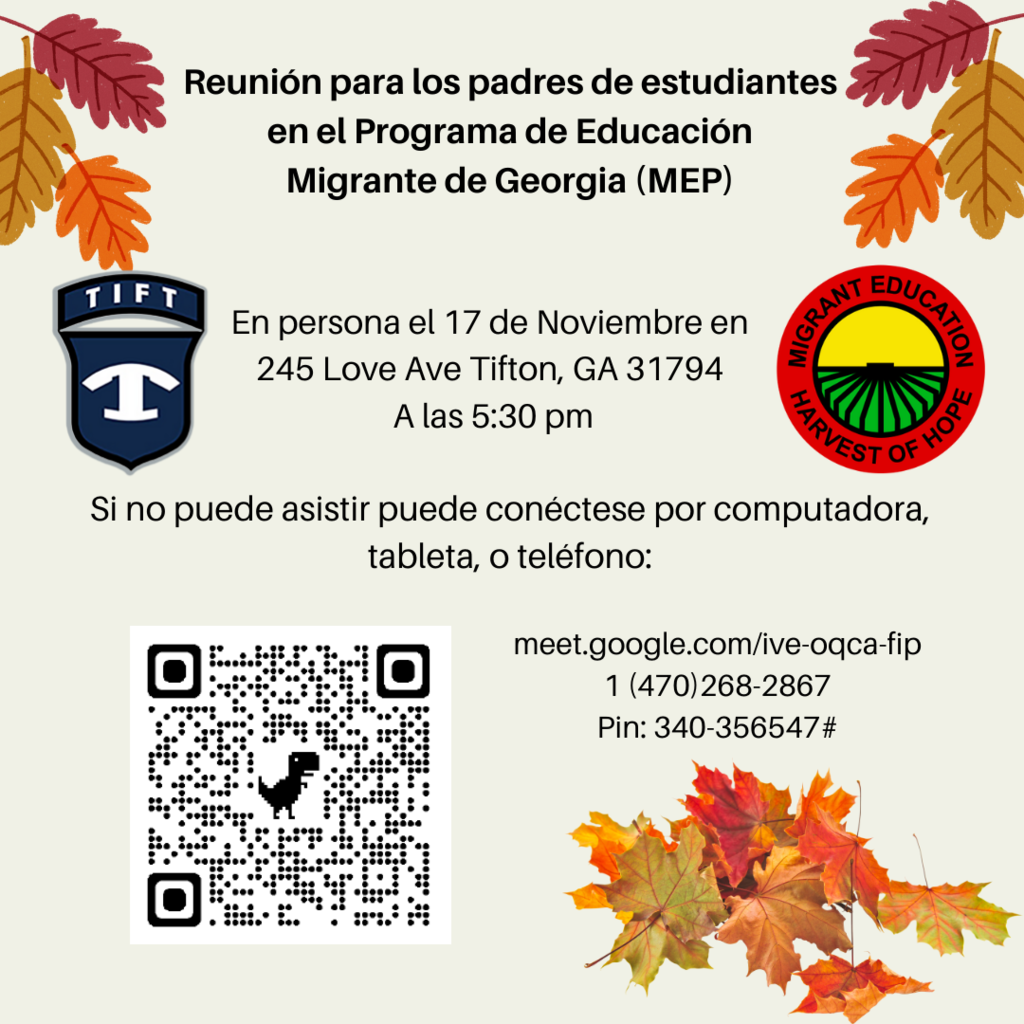 ATTENTION PARENTS: Please take part in our Parent Survey provided by the Georgia Department of Education. The survey will take about 3-5 minutes to complete and will be used to calculate the School Climate Star Rating. Use the link below to sign into the survey. You may also see the attached flyers for more information. Thank you for your continued support for our school. #4theT Georgia Parent Survey:
https://gshs.gadoe.org/parents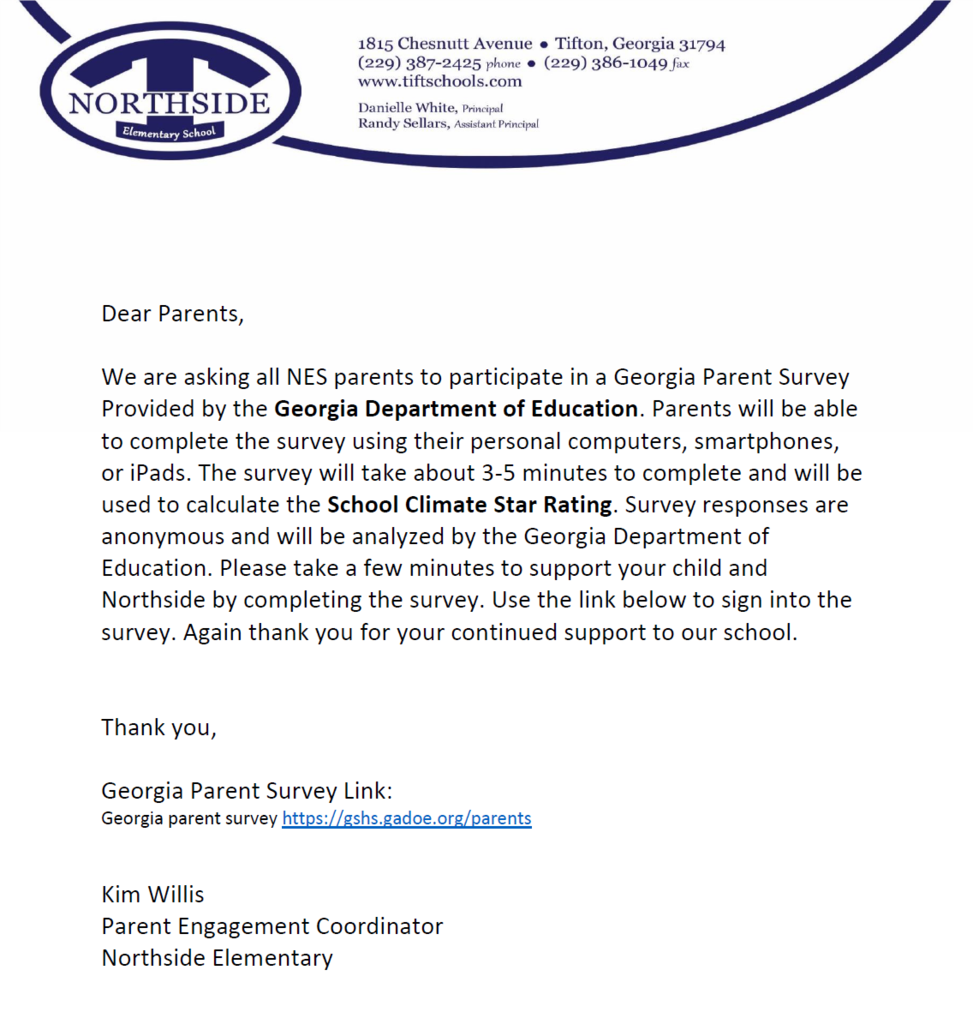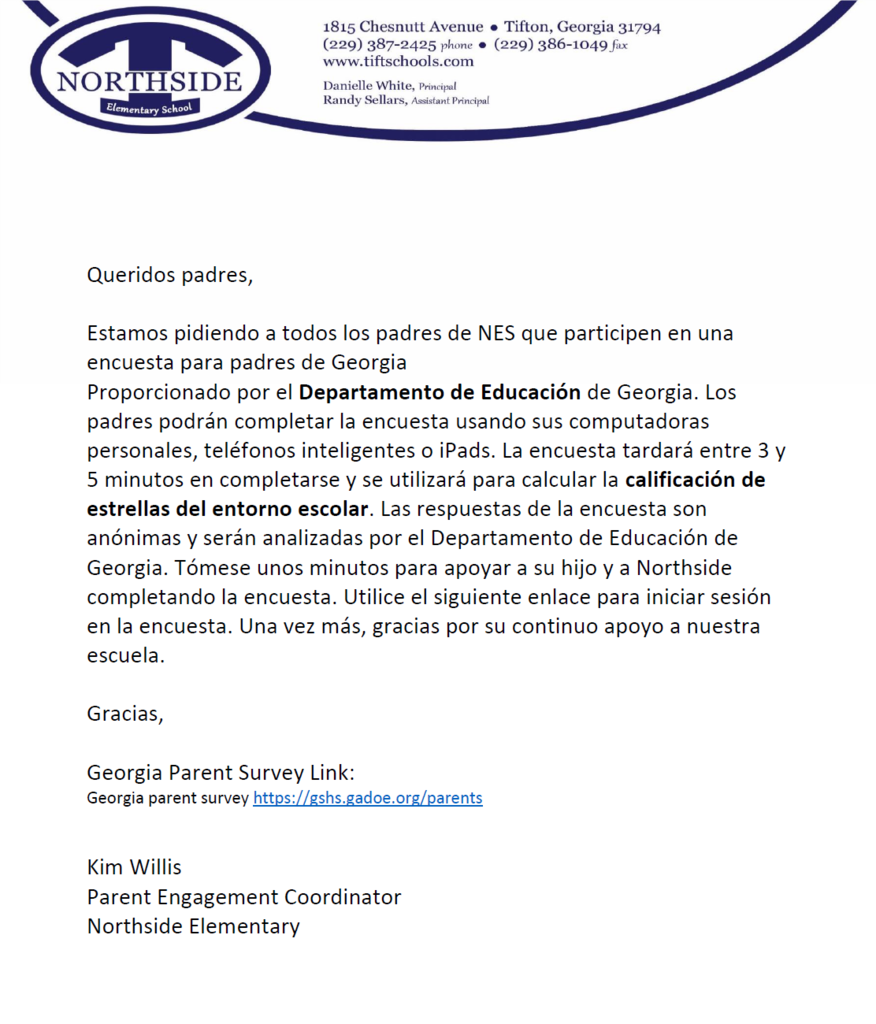 Correction: Northside Spirit Store! Open Friday!! See the flyers/photos for more information.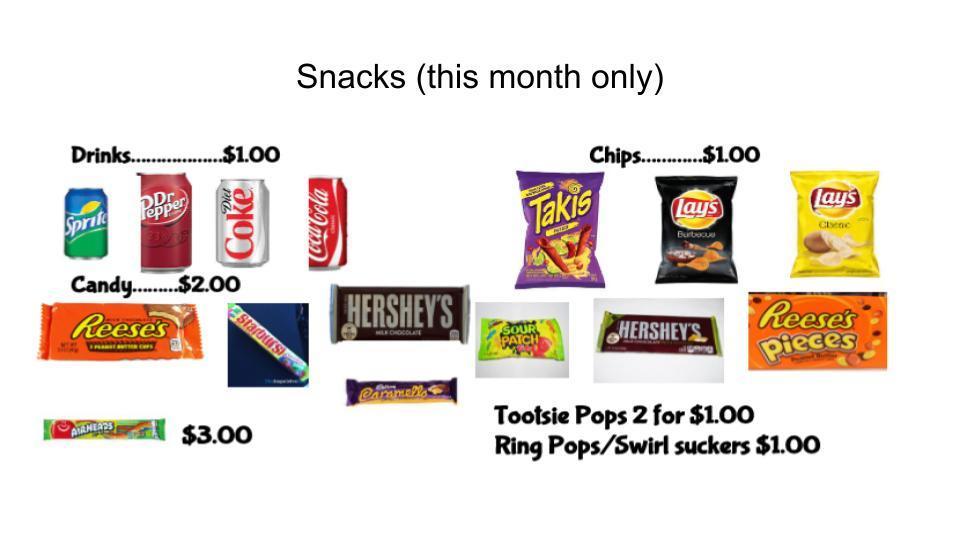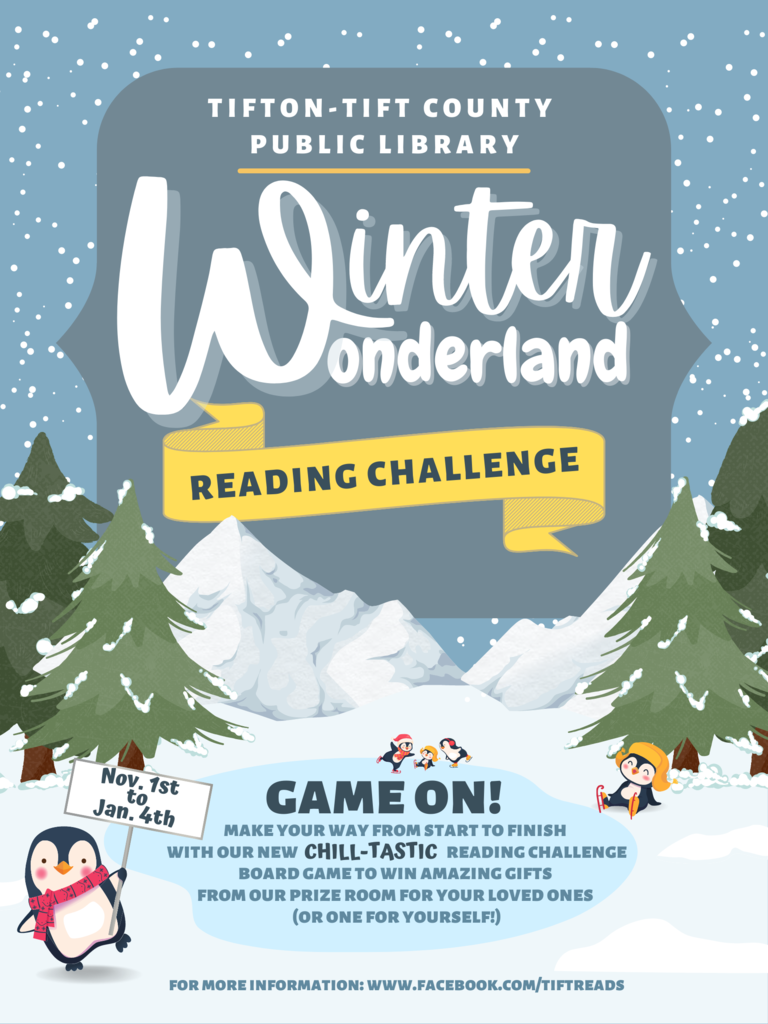 After reviewing information from the latest forecast and the briefings from our local EMA, Tift County Schools will remain open for Thursday, November 10th. We will continue to monitor the situation and provide additional updates as needed. #4theT

Make sure you have the tools you need to help your child succeed. The Infinite Campus Parent Portal App for attendance and grades information and the Tift County Schools App for the latest information on what is happening in our schools. Download them today. #4theT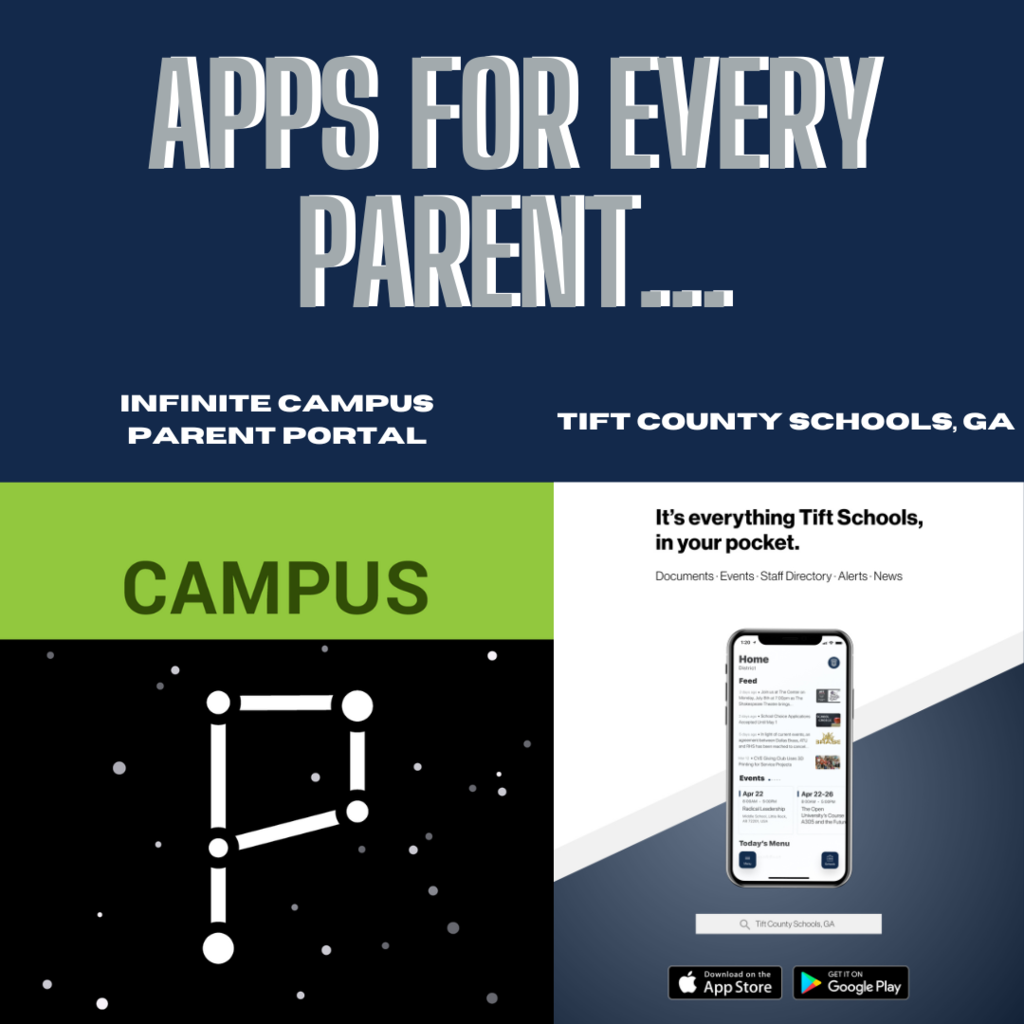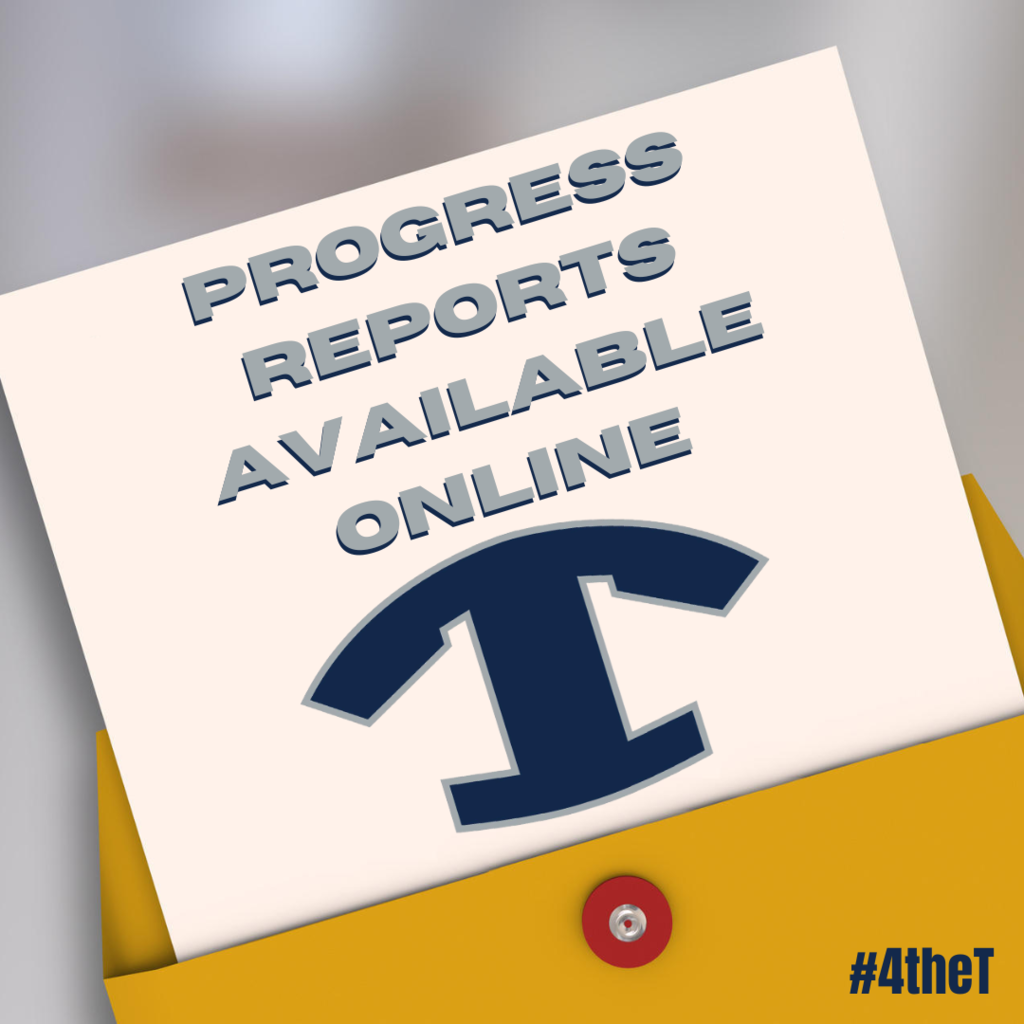 Did you know that you can access to your child's historical academic data through the Georgia Statewide Longitudinal Data System (SLDS). This is available through your Infinite Campus Parent Portal. For directions visit
https://5il.co/1kci0
#4theT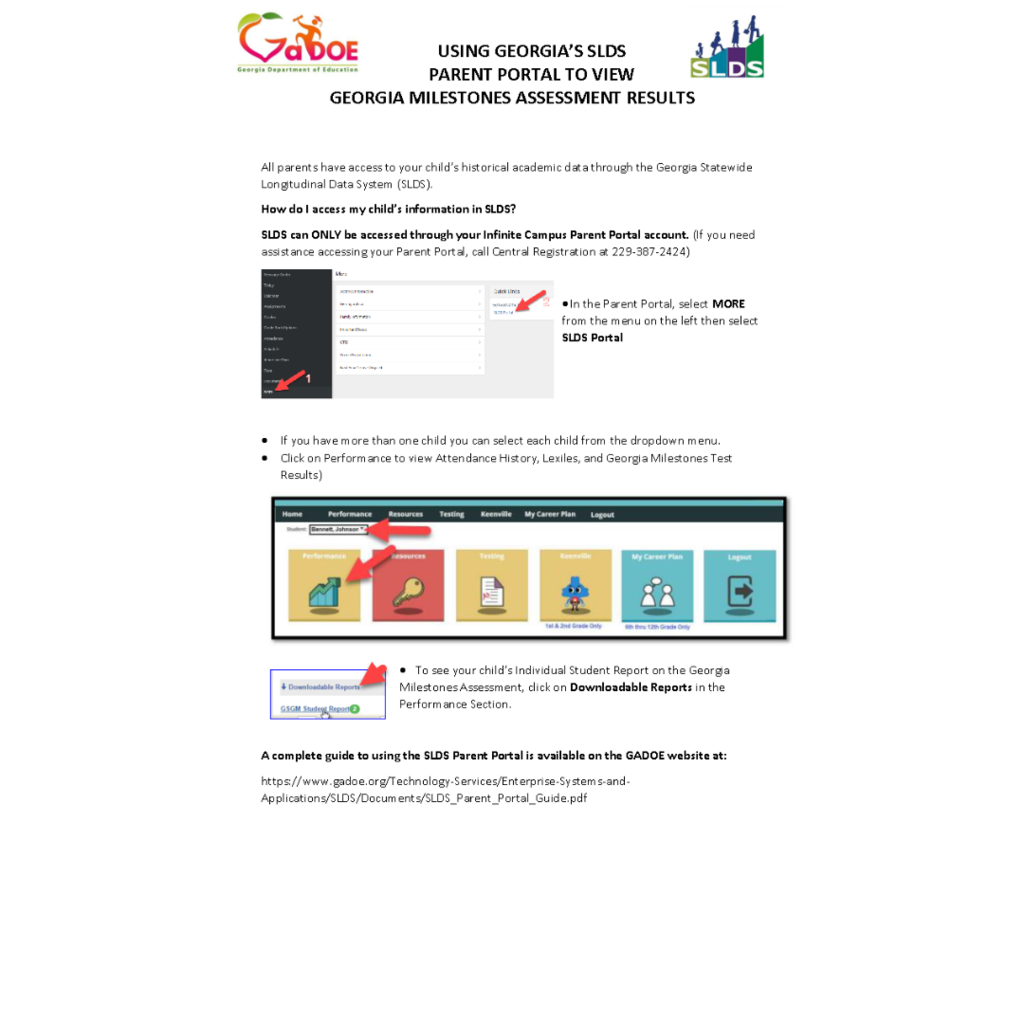 Please be reminded that all medications must be delivered by the student, parent or guardian to the school office or nurse immediately upon arrival at school. Medications must be in the original pharmaceutical containers, with appropriate identification and dosage information. Any student found with prescription or over-the-counter medication in their possession shall be subject to the discipline set forth in the student code of conduct.